1. AQUADEW™ SPA-30B is a polymer of aspartic acids (MW 3000-5000), with high affinity for skin on which it forms a non-occlusive film: 
Trapping moisture. 
Hydrating skin on long-term.
Protecting & repairing the skin.
Dosage recommendation : 0.5-5%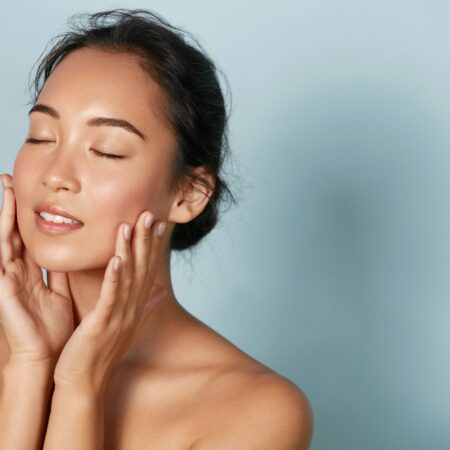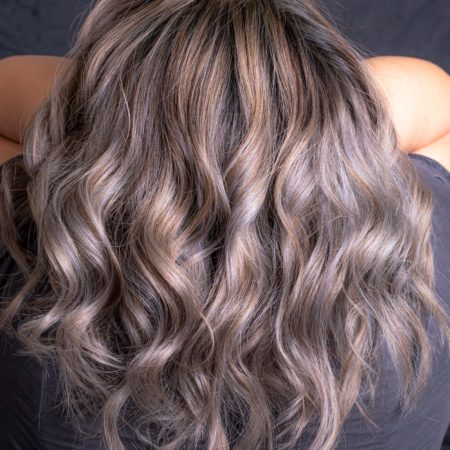 2. AQUADEW™ SPA-30B moisturizes hair too, but also: 
improves hair manageability.
protects hair from split ends or breakage.
Dosage recommendation : 0.5-2%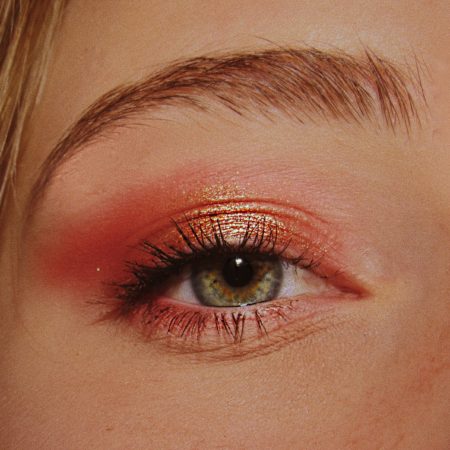 Amino Infused Acne-fighting & Age-defying facial mask (ASC-33-44-1)