Amino Acid-Derived Ingredients Bringing Natural Beauty to Your Makeup & Personal Care
Our Personal Care Ingredients
The earth-friendly Amino Acid-Based ingredients developed by Ajinomoto, Co for cosmetics and toiletries are :
Derived from nature
Perfect for natural concept
Highly biodegradable
Environmentally-friendly
Mild & Moisturizing
Gentle to skin and hair
Multifunctional
Powerful and Active
Perfect for clean and conscious beauty
Get inspiration from formulations using Amino Acid-Based Ingredients. Ideal for marketing or research & development teams!
Regulatory support is an important part of the service we offer to our customers.
This section includes products :
Safety data sheets
Natural certificates
Specifications
We are helping our customers and distributors in Europe, Middle-East and Africa.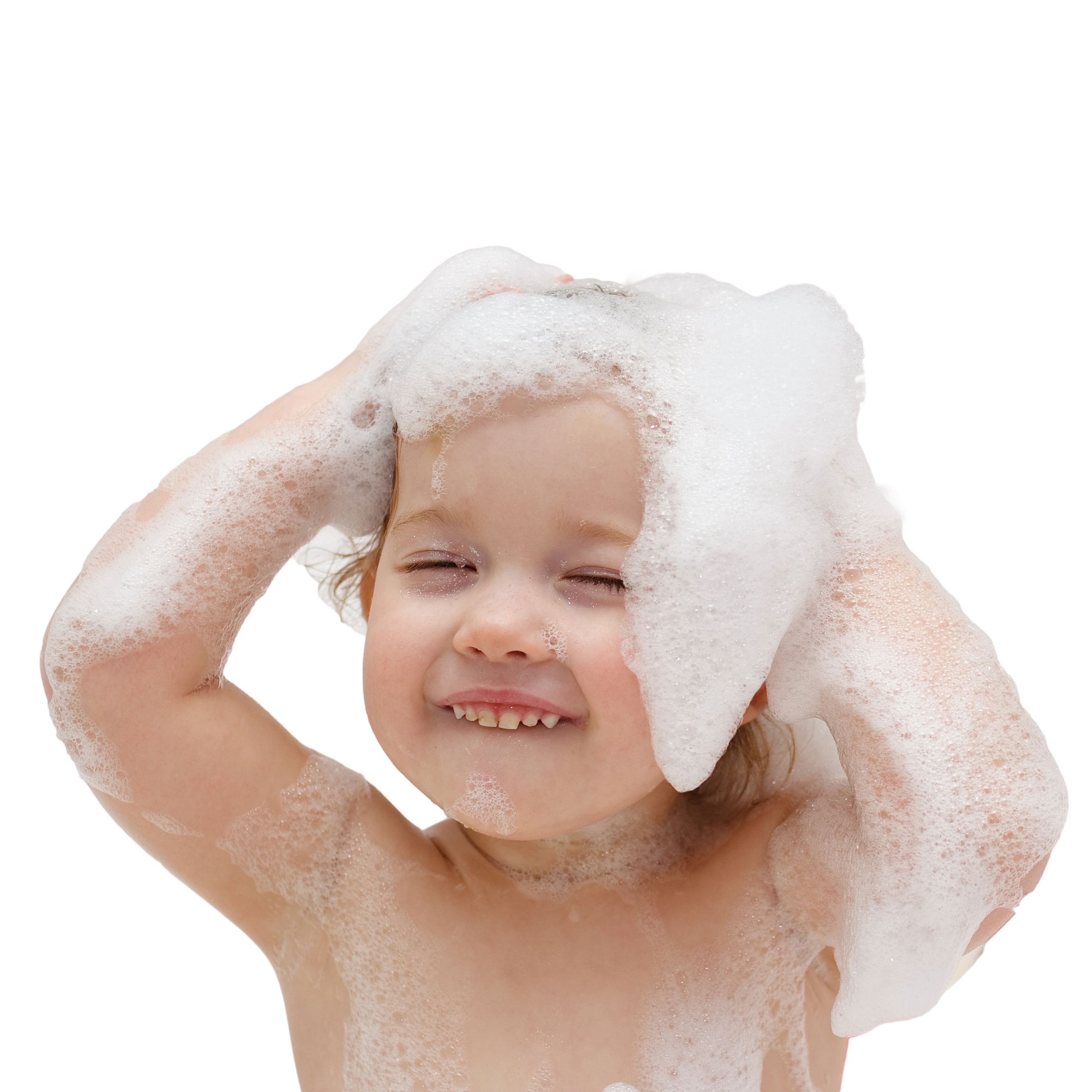 Mont Saint Guibert, September, 2022 – Amisoft™, The Hair And Skin-Friendly Surfactant will make your formulations milder and moisturizing. Check our data and shampoo formulation on reducing scalp oiliness…
Read More
What are the benefits of Amino Acids for cosmetics and toiletries ?
Looking for an Ajinomoto subsidiary in other part of the world ?