Amino Acid-Derived Ingredients Bringing Natural Beauty to Your Makeup & Personal Care
Our Personal Care Ingredients
The earth-friendly Amino Acid-Based ingredients developed by Ajinomoto, Co for cosmetics and toiletries are :
Derived from nature
Perfect for natural concept
Highly biodegradable
Environmentally-friendly
Mild & Moisturizing
Gentle to skin and hair
Multifunctional
Powerful and Active
Ideal for clean and conscious beauty
Get inspiration from formulations using Amino Acid-Based Ingredients. Ideal for marketing or research & development teams!
Regulatory support is an important part of the service we offer to our customers.
This section includes products :
Safety data sheets
Natural certificates
Specifications
We are helping our customers and distributors in Europe (incl. Russia), Middle-East and Africa.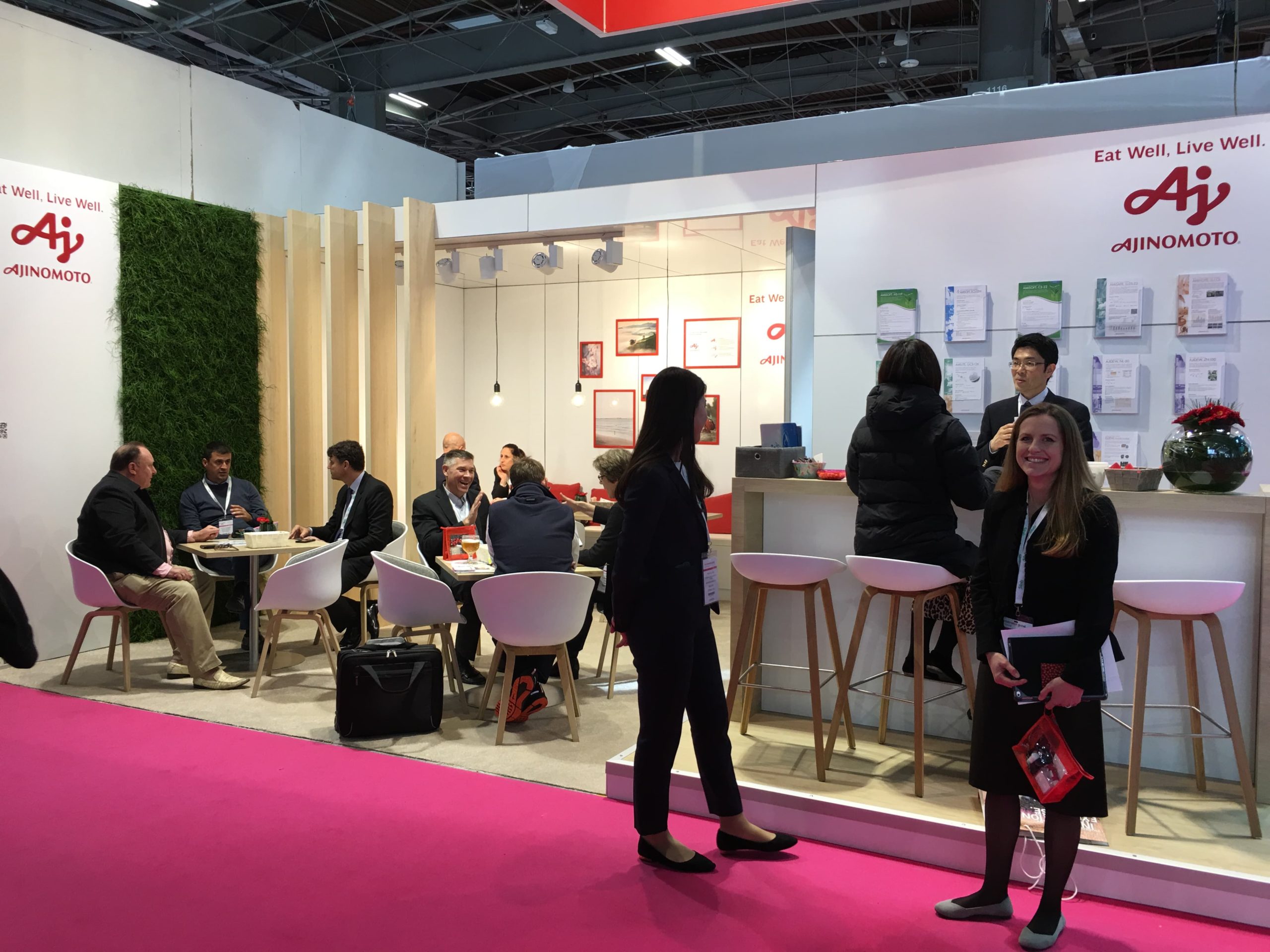 Mont-Saint-Guibert, April 01, 2021 – After last year sad cancelation for the reasons everybody understood, we are pleased to announce our participation to this new edition of In-Cosmetics® 2021 from 5 to 7th October in Barcelona.
Read More
What are the benefits of Amino Acids for cosmetics and toiletries ?
Looking for an Ajinomoto subsidiary in other part of the world ?