What is Amisoft™ HS-11P(F) ? 
Amisoft™ HS-11P(F) is an anionic emulsifier (in flake format). As it's INCI name – Sodium Stearoyl Glutamate – states, it is made of the amino acid Glutamic Acid, produced by fermentation, and a long chain fatty acid from PO/PKO.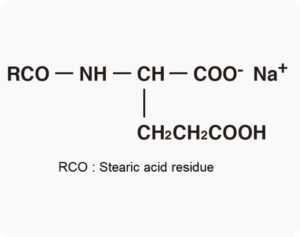 Benefits from its Naturality:
Biodegradable
ISO16128 NOI = 100%
Upcycled at 34%
Mild and hypoallergenic :  the best application pH is close to skin's pH (~5)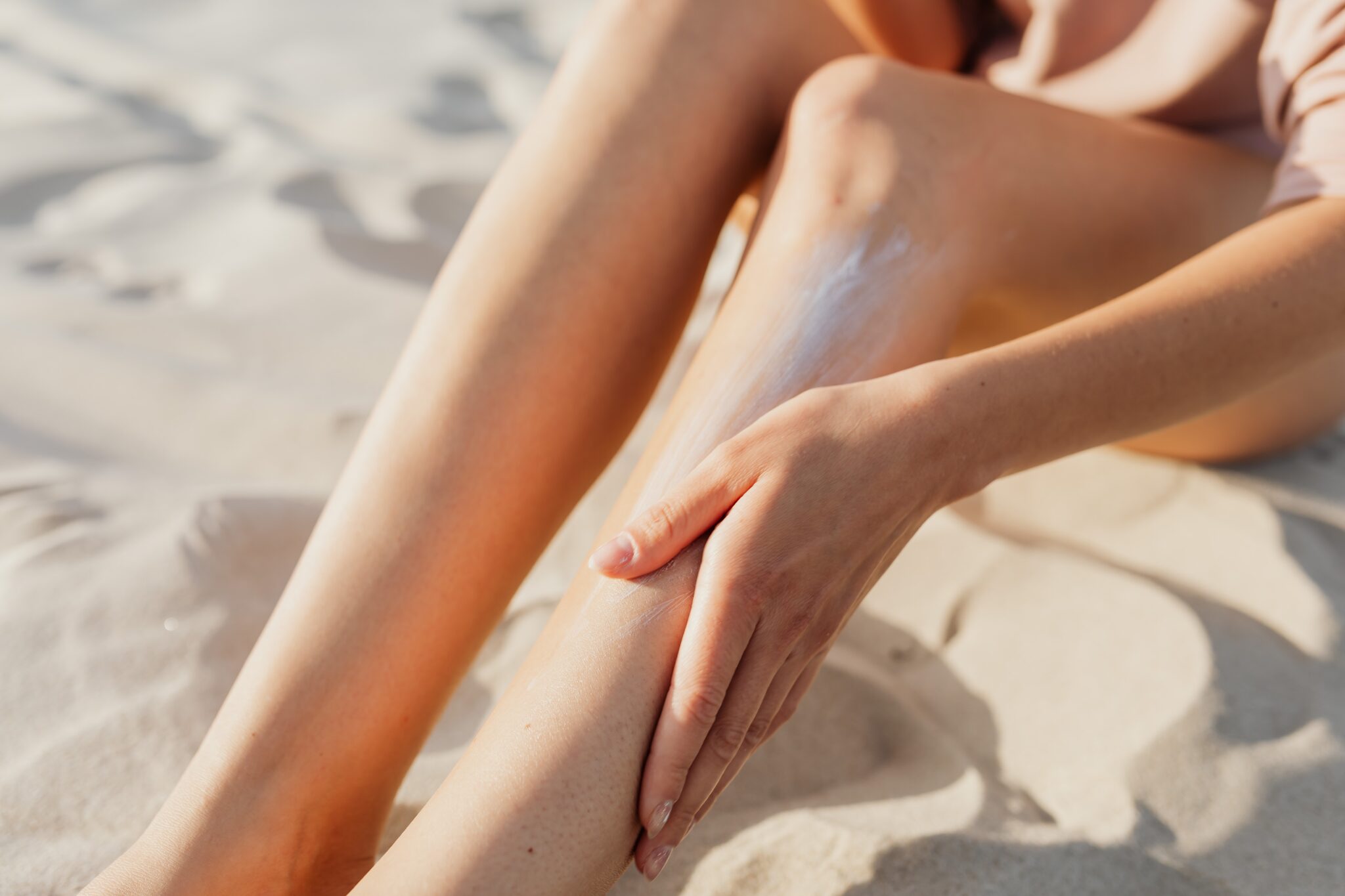 Amisoft™ HS-11P(F) is a natural (co)emulsifier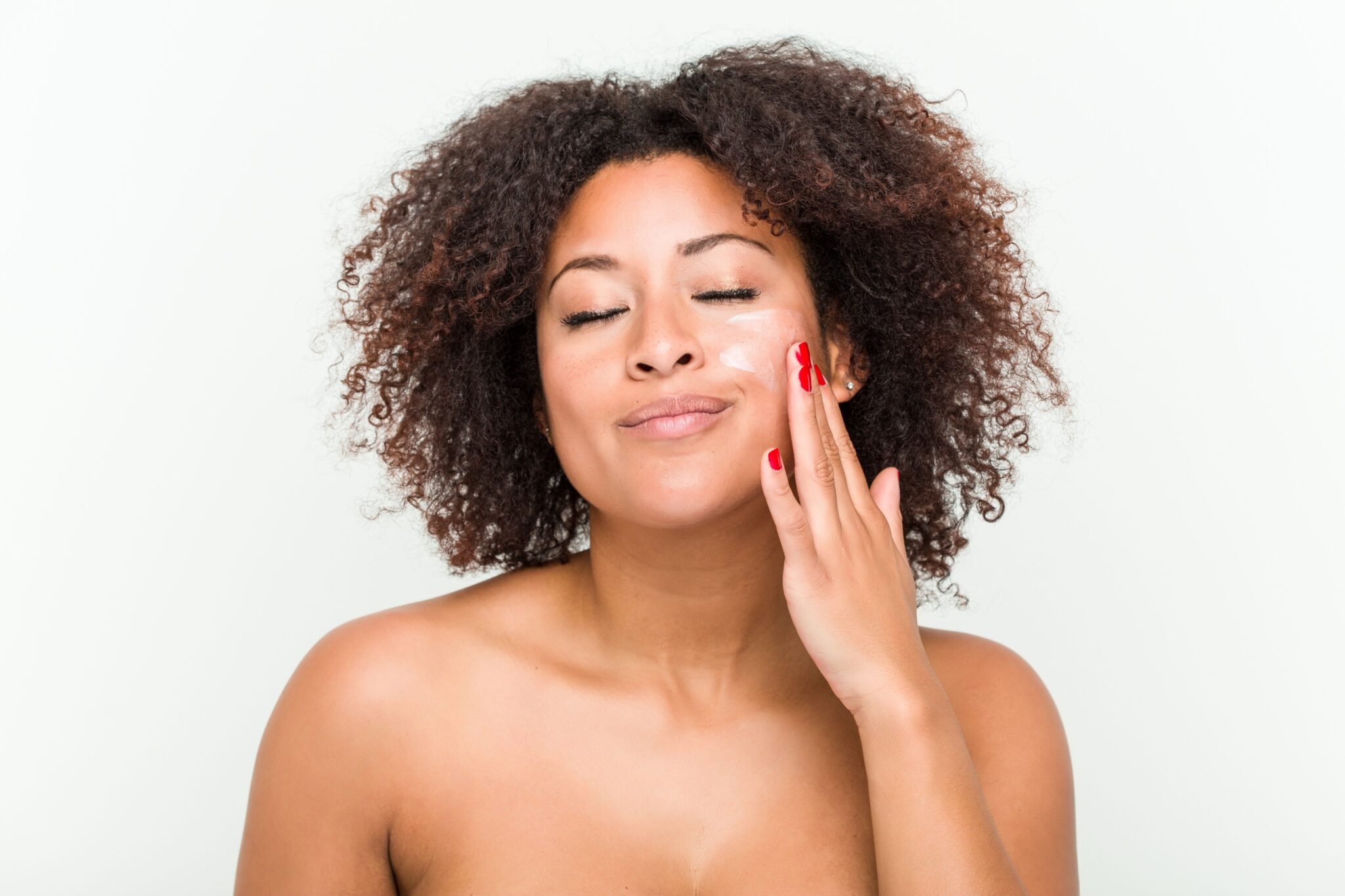 At low ratio (0,1 – 0,5%), Amisoft™ HS-11P(F) is an ideal complement to the classical non-ionic emulsifiers, by bringing negative charge on the oil droplets, hence electrostatic repulsion. At higher concentration, Amisoft™ HS-11P(F) is sufficient on its own to emulsify a large number of oils.  
In the basic formula below, Amisoft™ HS-11P(F)  promotes the formation of lamellar liquid crystal structures in combination with a fatty alcohol. These lamellar structures around oil droplets are known to stabilize an emulsion.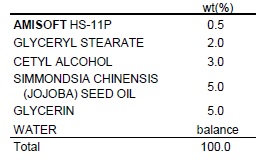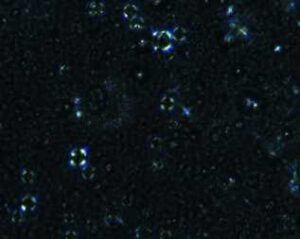 200x
Technical Benefits:
Lowering the non-ionic emulsifier(s) concentration. 
Improving the emulsion stability on a larger HLB range. 
Thinner emulsions and cold process accessible.
The flake format makes it safe and easy to manipulate
Amisoft™ HS-11P(F) is also a dispersent 
Interesting property to help you making tinted creams or suncare… The example below shows a clearly better pigments dispersion in the presence of our emulsifier.
Xantam Gum phase : 91.2 %
Pigment : 7.3%
Amisoft™ HS-11P : 1.5% (A; C) or Water : 1.5% (B; D)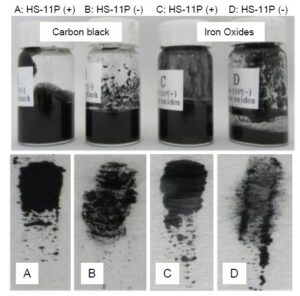 Amisoft™ HS-11P(F) stabilizes W/S-type foundation 
In this liquid foundation example, Amisoft™ HS-11P(F) improves the emulsion stability compared to the silicone emulsifier alone.