Mont-Sain-Guibert – June 2023 – The recent trends of skinification and dermo-cosmetics have lead to intense developments in high-performance skincare products.
Now properties beyond "moisturizing", such as "anti-wrinkle", and "anti-blemish" appeal to those seeking anti-aging effects. (A year of innovation in body, hand and footcare, 2023, Mintel)
Yet for high-performance skincare products to exert their effects, the active ingredients must penetrate the skin to their site of action (f.i. the stratum corneum, epidermis, and dermis), at an appropriate concentrations and for a sufficient time.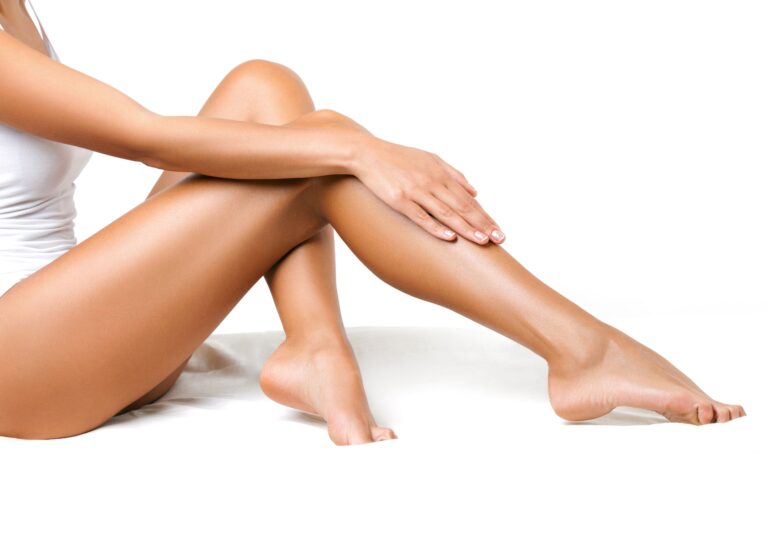 The Ajinomoto, R&D center has recently demonstrated the potent penetration-enhancing effects of Sodium Caproyl Prolinate (or CPRO; brand name: Prodew™ P-DS-12).
Prodew™ P-DS-12 is a humectant derived at 100% from natural origin, made of the amino acid L-Proline and a short chain fatty acid. 
In addition to its interesting penetration-enhancing properties, Prodew™ P-DS-12 also works as a natural booster for antimicrobials, supporting Clean and Conscious Beauty claims.
In our scientific paper, we verified the skin penetration-enhancing effect of CPRO on amino acids in emulsion formulations containing commonly used oils, emulsifiers, and polyols (Figure 1). The results confirmed that an appropriate amount of CPRO added to the emulsion formulation led to improved penetration of several amino acids. By contrast, formulations containing 5% lactic acid or diols were tested in the same manner and no significant penetration of amino acids was detected after 24 h (not shown).
Similarly, CPRO was also shown to enhance the penetration of Zinc PCA (Ajidew™ ZN-100), improving this active's efficacy in skin wrinkles reduction (Figure 2).  
Other longer term tests on skin moisture retention or on the inhibition of melanin production by 
niacinamide and acetylcysteine have shown the potent skin penetration activity of CPRO.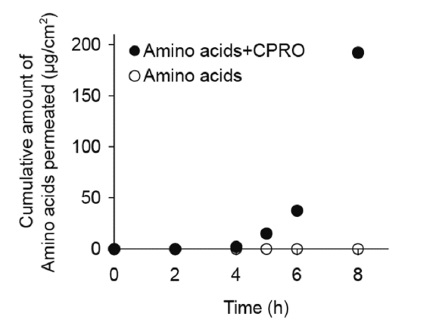 Figure1: Time course of changes in cumulative total amount of penetration of 10 amino acids (emulsion formulation)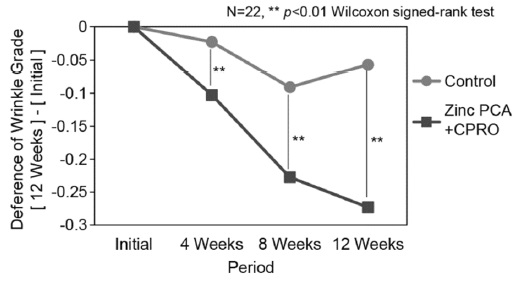 Figure 2 : Anti-wrinkle effects of Zinc PCA in the presence of sodium caproyl prolinate (CPRO)